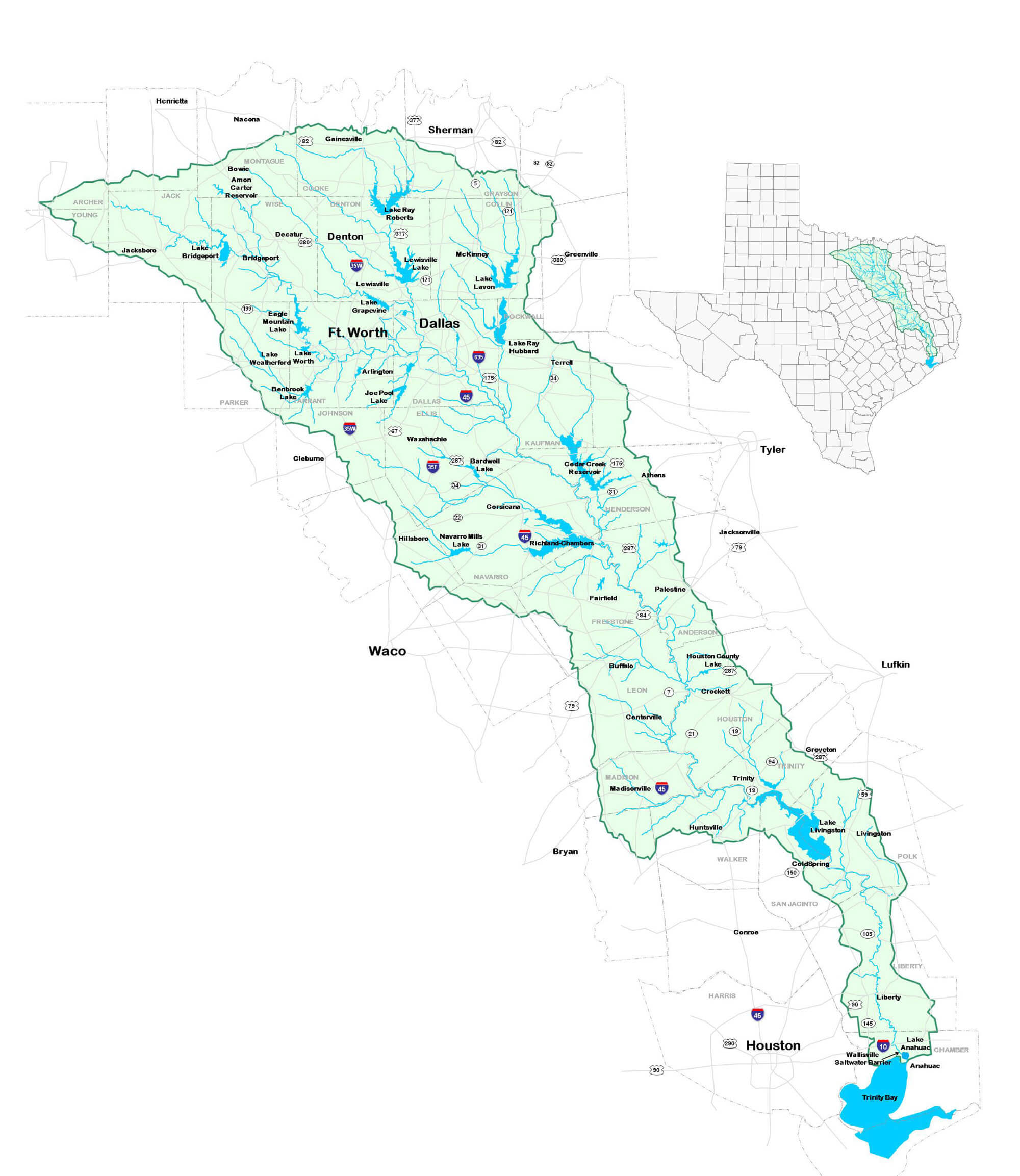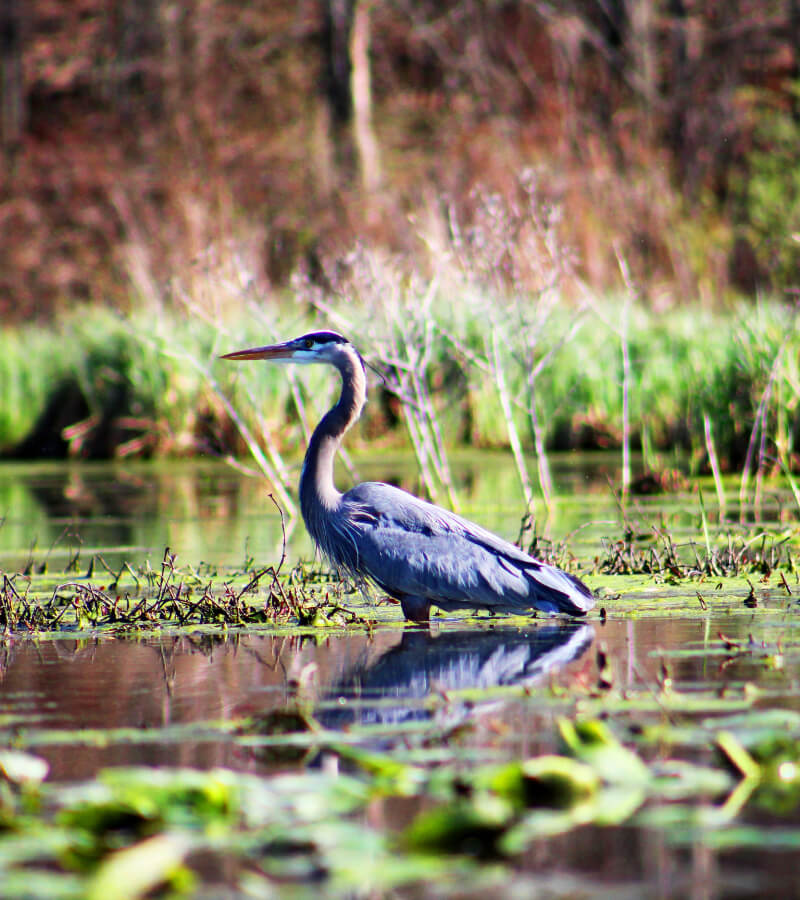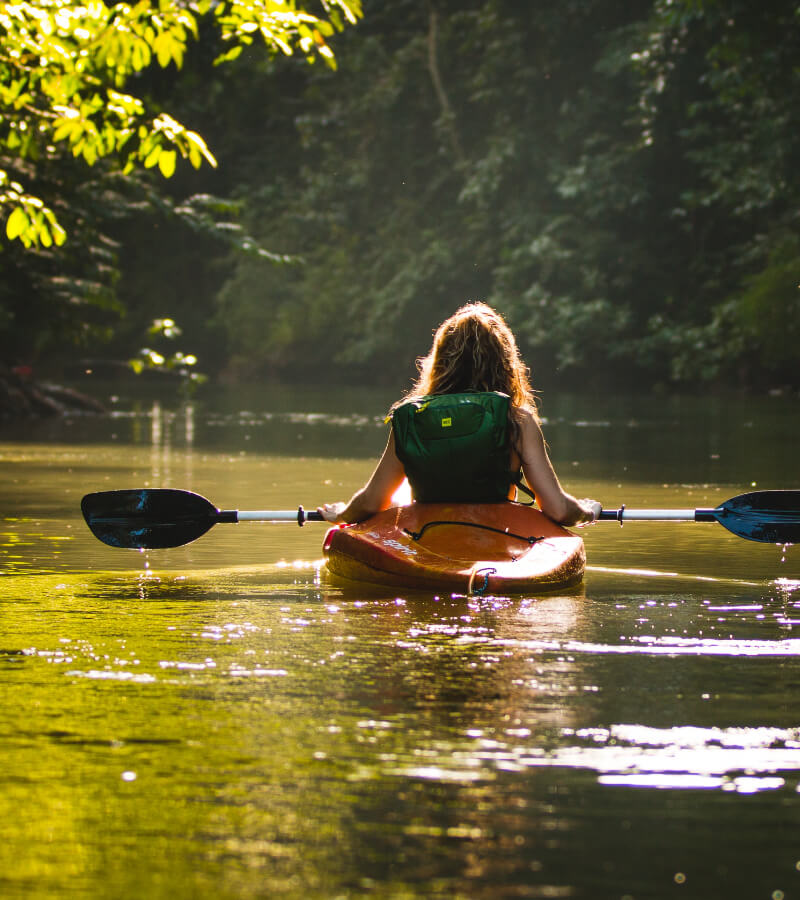 Trinity Coalition
The Trinity Coalition is a voice for recreation and conservation within the Upper Trinity River Corridor.
Established in 2015, we are a nonprofit organization that is opening doors to the Upper Trinity River and its surrounding parks and natural ecosystems. By improving community access to the river, Trinity Coalition connects the Dallas-Ft Worth metroplex to conservation activities that clean and protect North Texas' greatest natural assets.
OUR FOCUS We focus on three main areas:
Recreation: We believe that the more citizens experience the river, the more dedicated they will be to protecting the river. We develop and promote high-quality river access, events and activities to engage the community and strengthen public connection to the Upper Trinity River.
Conservation: We believe that clean rivers lead to healthy communities. We offer hands-on conservation programming, events, and activities that engage the public in caring for and protecting the Trinity River. We employ a variety of media outlets to educate the public about the health of our River and how the public can keep the River clean for future generations.
Connection: We believe that nature should be accessible to everyone. We support the work of nature-based non-profit organizations along the Trinity River by promoting their activities through social media and public programming.
Trinity Coalition
Providing Conservation through Recreation