Trinity Coalition volunteers support the preservation, protection, and enhancement of the Trinity River through hands-on recreation support, conservation, research, education, administration and fundraising projects. Our volunteers are trained, experienced and self-motivated stewards of the Trinity River.
Volunteer FAQ
I want to do a river cleanup, is that something I can do with the Trinity Coalition?
We conduct river cleanups at various locations along the river and the streams and tributaries in the Upper Trinity River watershed. We list all river cleanup activities on our Events page.
If you would like to organize a group river cleanup, please contact us by email.
Can I do a group/corporate volunteer activity with Trinity Coalition?
We offer group on-the-river clean-up activities. Please reach out directly to the Trinity Coalition Executive Director by email or by phone at (214) 478-7856 to get a group volunteer activity arranged. These activities are typically sponsored by the participating group as well.
I am an experienced paddler and enjoy helping others enjoy the river. Can I help lead some of the paddling excursions?
Yes. We are developing a full range of paddling excursions that we will conduct throughout the year. If you'd like to help with this please click here to tell us about your paddling experience and what type trips you'd like to be involved in leading.
Although I am not an experience paddler, I really believe in what Trinity Coalition is doing to build awareness of the Trinity River. What can I do to help increase the size of the Trinity River paddling community?
Trinity Coalition is establishing a network of organizations that we'd like to invite to participate in our paddling community. Included in the type of organizations that we are approaching are businesses, not-for-profits, government organizations, community groups like HOA's, etc. We need help identifying these organizations and selling the benefits to their leaders of joining our coalition and getting on the river with us. If you'd like to help with this, please click here to tell us a little about yourself and what contacts you might have to help us build the Coalition.
I am involved with a group of paddlers that I'd like to bring into the Trinity Coalition fold to paddle with your group. How do I do that?
Trinity Coalition welcomes everyone and every group that wants to help us achieve our mission. If you want to bring your group into our world, please click here and tell us a little about your group and yourself.
Yes, I want to volunteer!
For more information on our volunteer program and opportunities, please contact Teresa Patterson by email or call (214) 478-7856.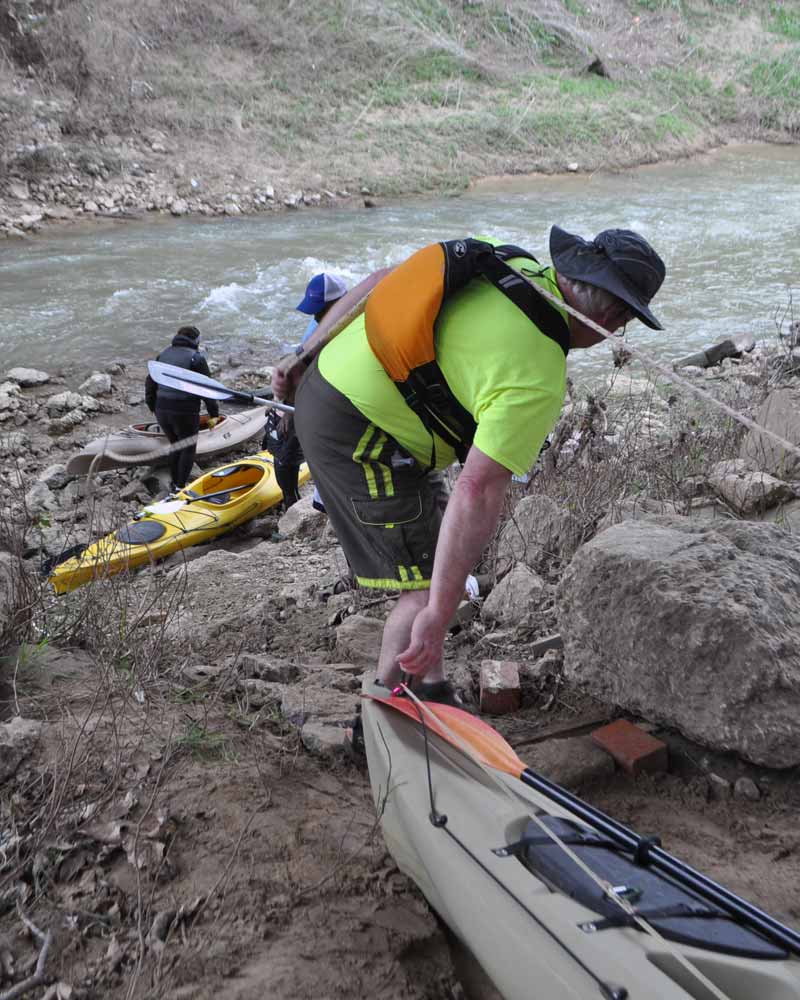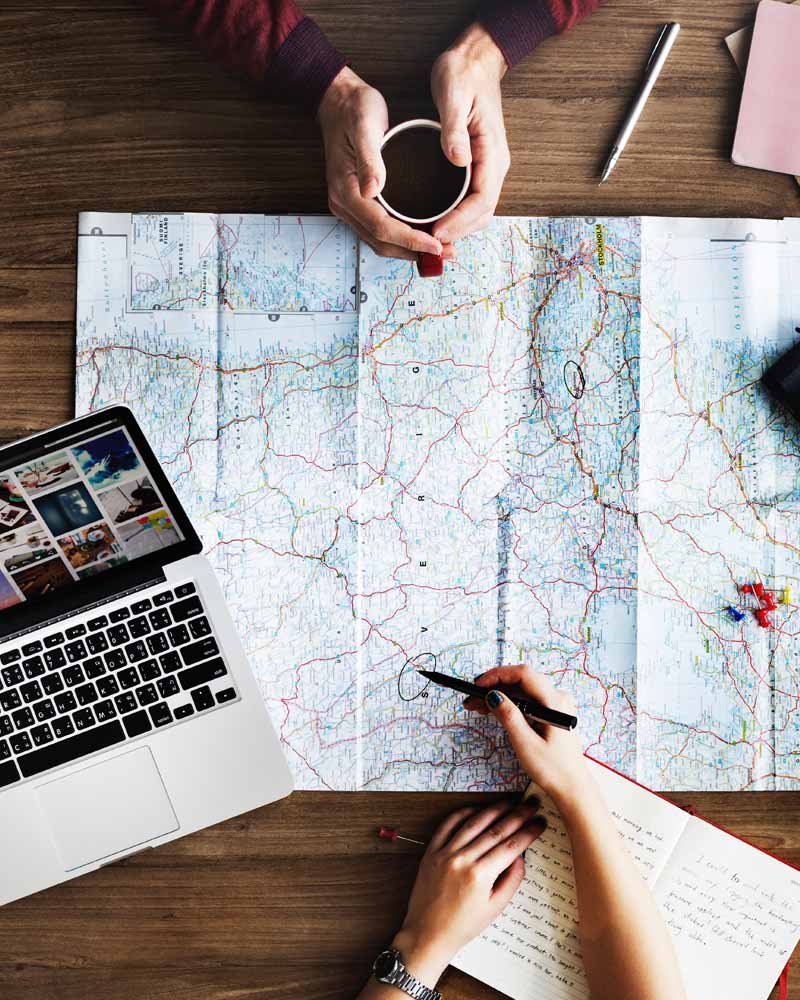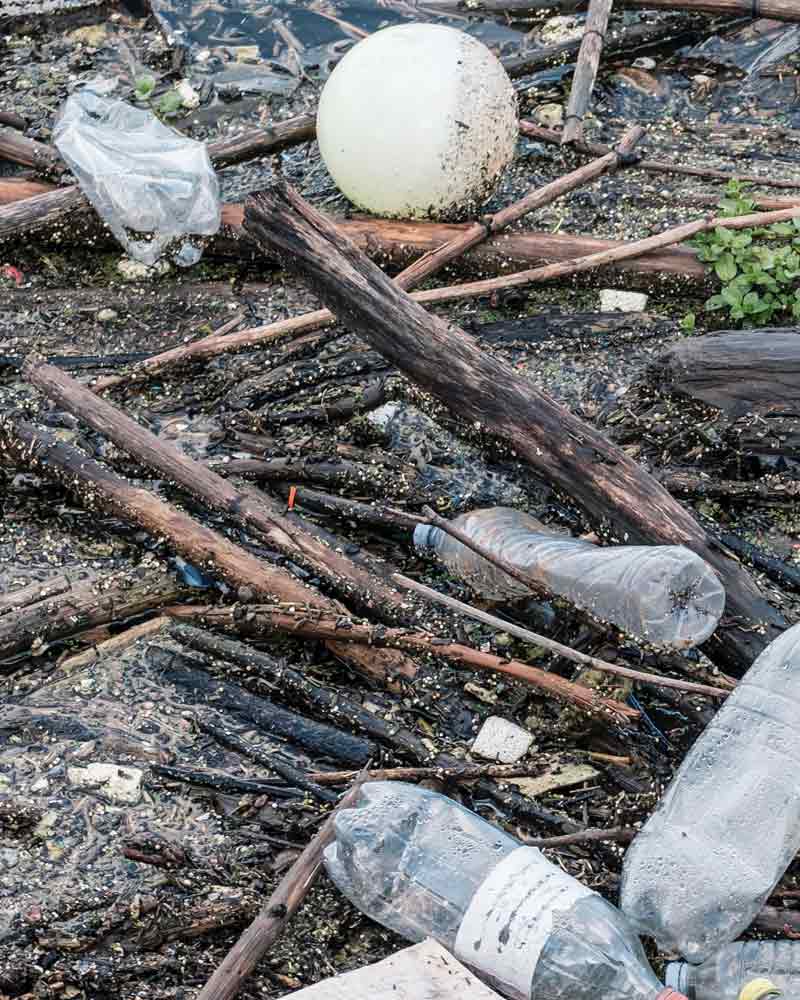 Volunteer
The Trinity Coalition
Providing Conservation through Recreation
Upcoming Events
There are no upcoming events.