We envision a day when…
...the Trinity River is one of the most valued natural assets in Texas.
...the lives of everyone living in the Trinity River watershed are intimately connected to the naturescape of the river, and nature-based tourism is a thriving industry in Texas.
... the quality of the water in the Trinity River is pristine, and a safe place for recreation and fresh-water fishing along the river to the Gulf of Mexico.
...the entire Trinity River corridor through D-FW is designated as a National Recreation Area, creating the largest National Recreation Area in the country.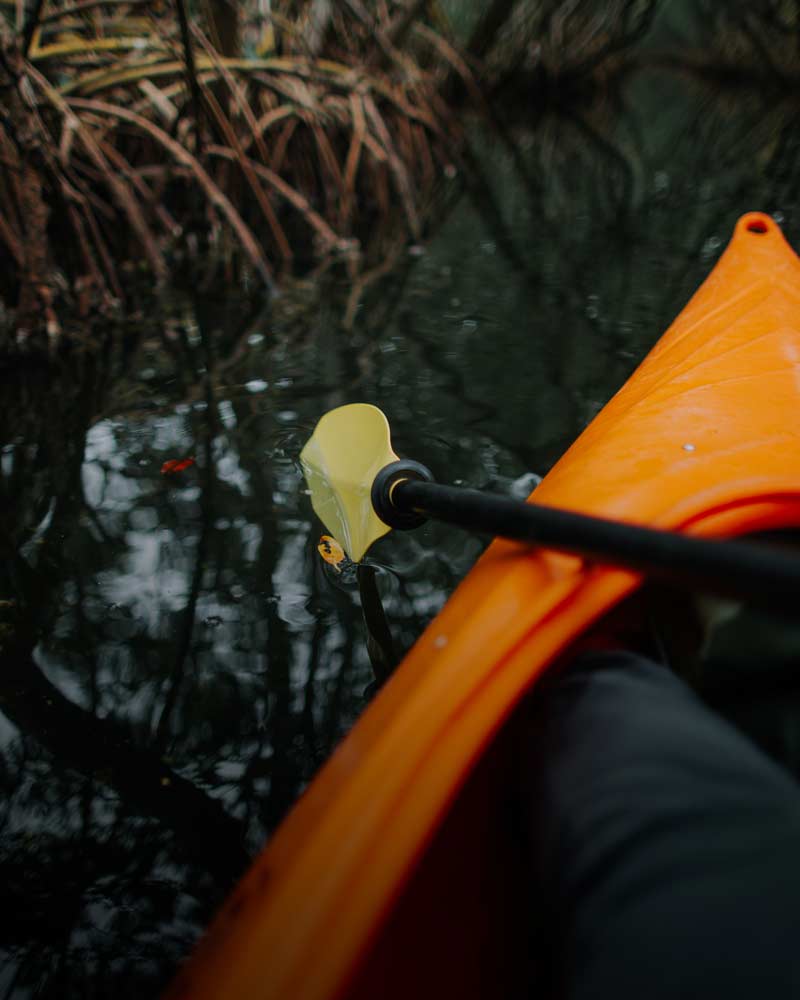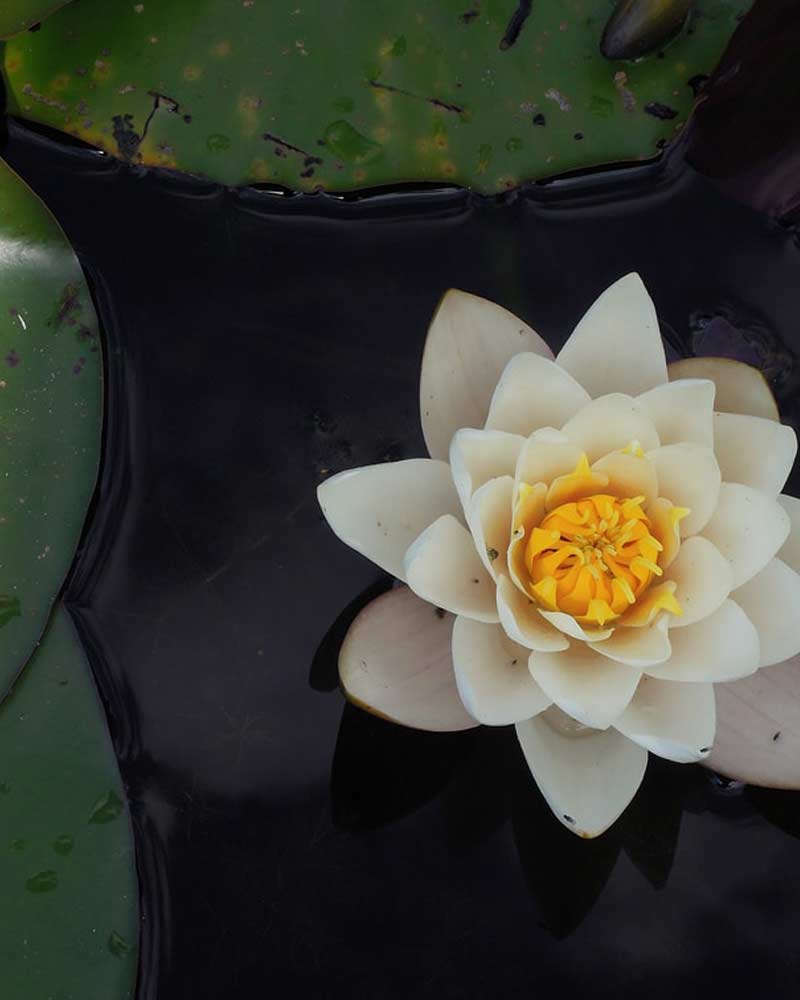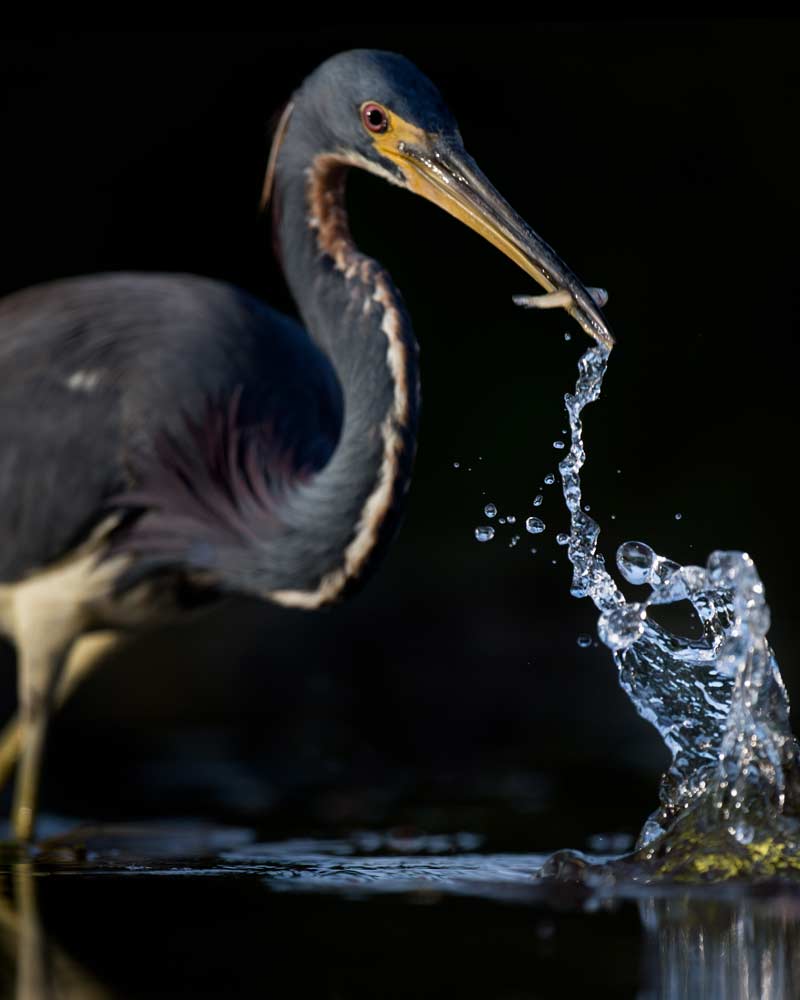 The Trinity Coalition
Providing Conservation through Recreation
Upcoming Events
There are no upcoming events.