The Trinity Coalition is dedicated to improving the Trinity River, its parks and forests, as one of the most valued natural assets in Texas.
For decades, access to the Trinity River basin has been impeded by fences, gates, wooded areas, and dumping grounds. Today, after years of strong leadership and forward-thinking community visionaries, North Texas has planned a 7,303-mile web of interconnected, community-shared bike paths and on-street bike networks connecting DFW Metroplex. This ambitious planning and development project, led by the North Central Texas Council of Governments, has spurred the development of over fifty river-facing public parks and river-adjacent hiking and biking trails, transforming the Trinity River-front into a magnet for recreational and leisure activity.
The Trinity River National Water Trail is a welcome addition to meet the growing demand for nature-related recreation and eco-sensitive development. One of only 33 National Water Trails in the country, the Trinity River National Water Trail is the newest, having won the designation in 2020, largely due to the vision of outdoorsman and lifelong paddling enthusiast, Dale Harris.
After paddling a few rivers across the nation, including several trips to the Boundary Water Canoe Area, Dale began paddling close to home on the Elm Fork of the Trinity River. Awed by the natural beauty of the fast-moving water, mature tree-lined banks and abundant wildlife, Dale was surprised at how very few paddlers were on the Trinity River. For eight years, Dale paddled every segment and visited every launch site along the Upper Trinity River, researching, documenting and piecing together a continuous 130-mile paddling trail spanning nine cities and three counties.
In 2018, Dale, along with Alex Dubovsky, teamed up with entrepreneur and investor, Steve Smith to encourage local municipalities to add more river access locations. More access locations made the paddling trail easier to link together with shorter distances between access points. In 2018, Dale, Alex and Steve submitted their plans for a National Recreation Trail to the National Park Service. In 2020 they were rewarded with the official designation of the Upper Trinity River Corridor as a National Water Trail, creating a national paddling destination for our 7.4 million Dallas-Ft Worth Metroplex residents and the nation.
Trinity Coalition is a nonprofit 501C (3). We are a volunteer based organization and we are open to everyone. We do not discriminate on the basis of race, color, national origin, sex, age, or disability in our programs or activities.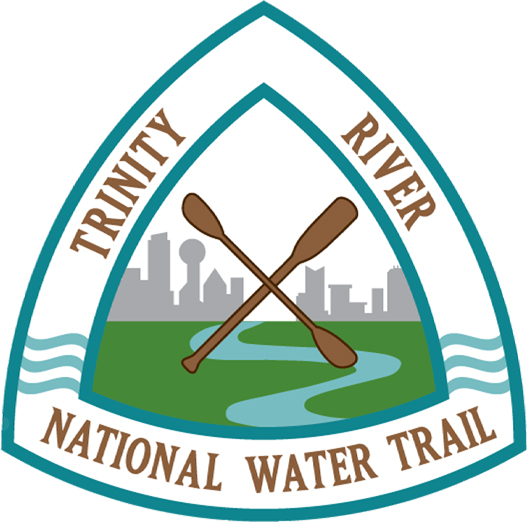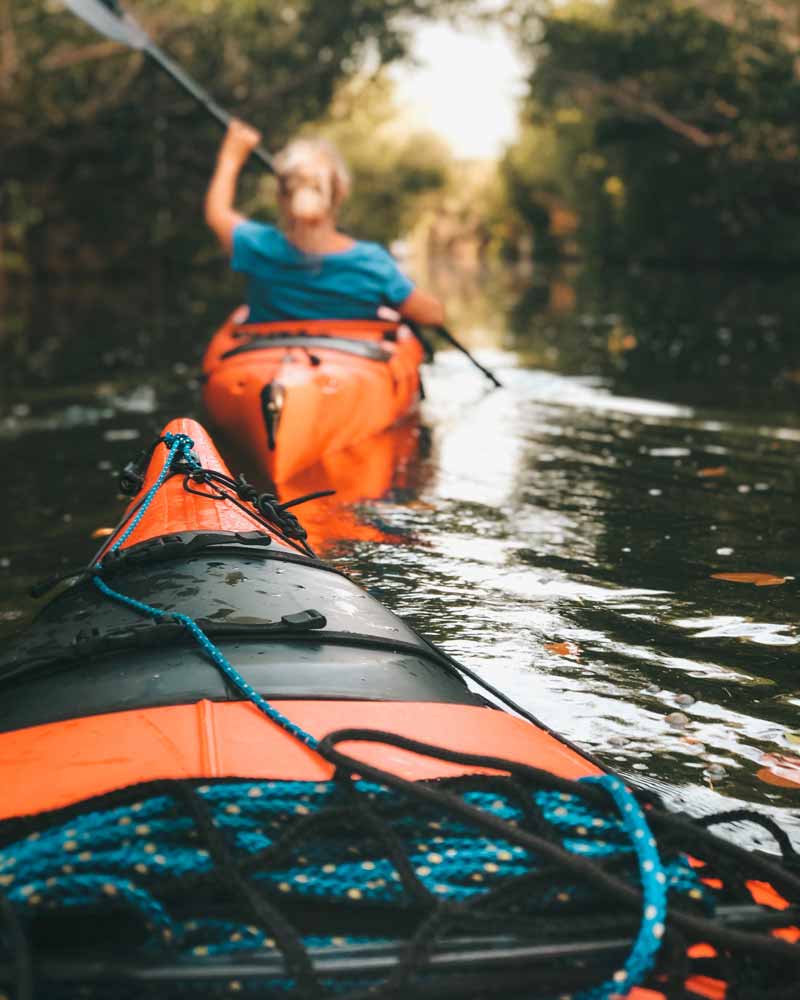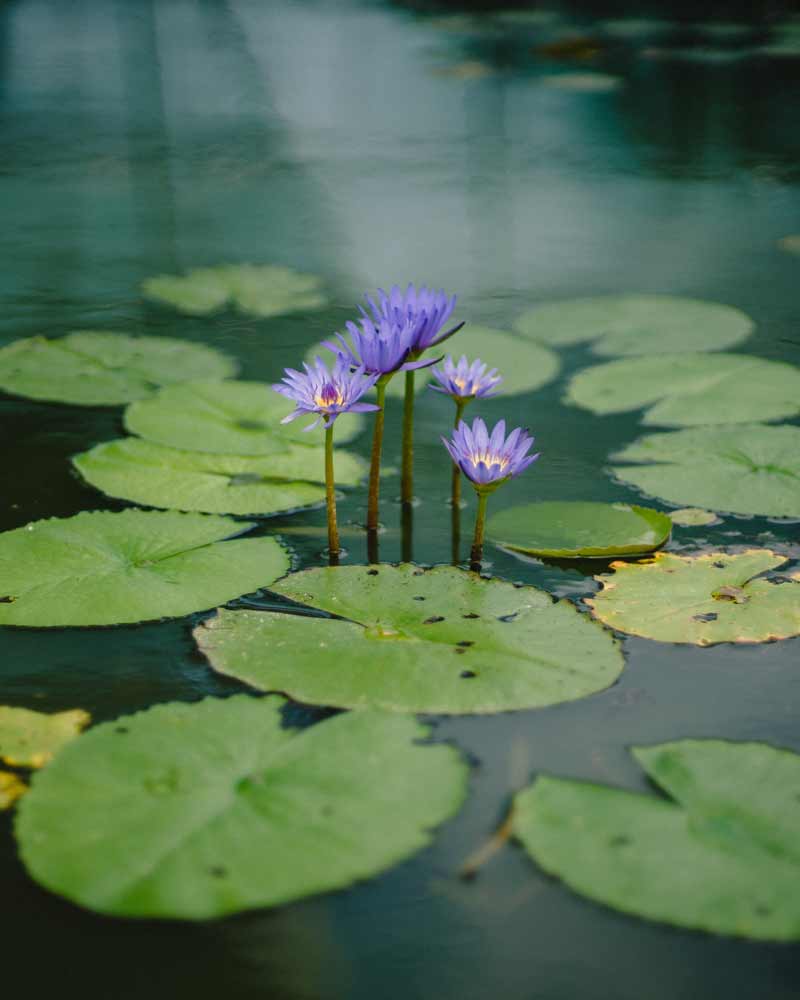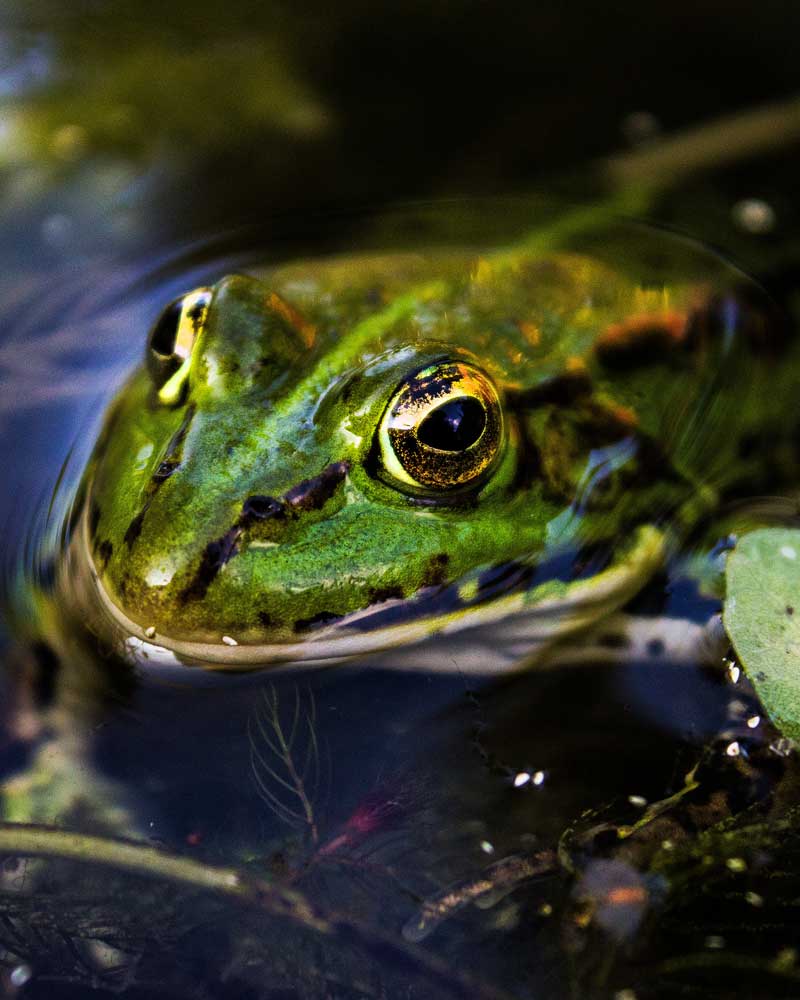 Trinity Coalition
Providing Conservation through Recreation
Upcoming Events
There are no upcoming events.