Let us know how important the Trinity River is to you.
The Trinity Coalition is working hard to provide national park quality recreation, preserve habitat and improve water quality for future generations. We need your help to continue to advance our efforts. After all, the protection of the Trinity River is only as strong as the support you give. Please consider a gift today.
When you donate to Trinity Coalition, you help your community and greater watershed by protecting the state's largest source of drinking water. You also support the maintenance and expansion of river launch sites, expanding access to the River for everyone to enjoy. Your gift of any amount helps support our work! And it's tax deductible.
You may also send a check (payable to Trinity Coalition) to:
Trinity Coalition
100 Crescent Court,
Suite 1150,
Dallas, TX 75201.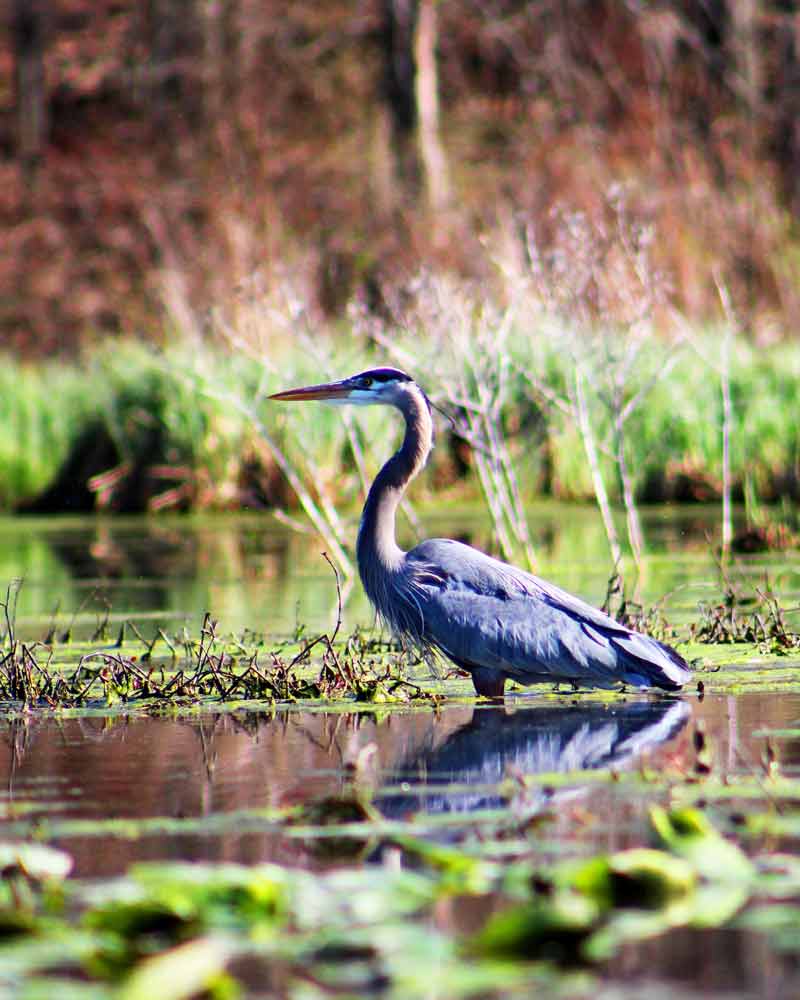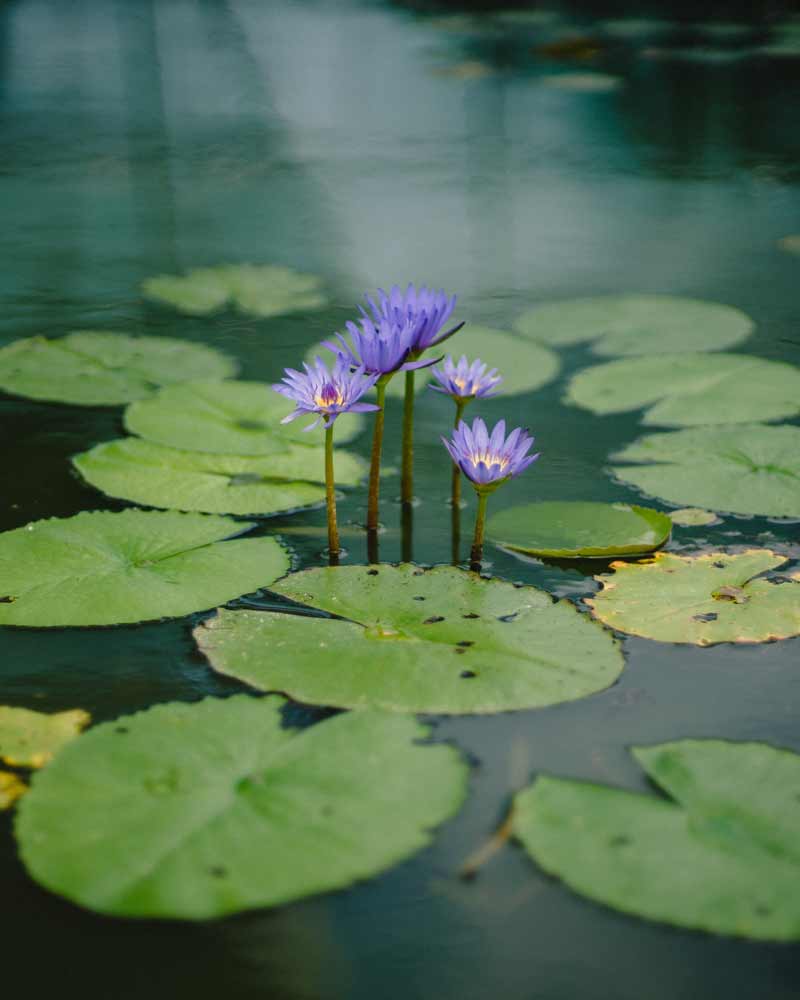 Trinity Coalition
Providing Conservation through Recreation
Upcoming Events
There are no upcoming events.