Ribbon Cutting TRNWT Trammell Crow Park, Dallas
Time:
10:00 am - 12:00 pm
More Details
The TRNWT was officially designated in 2020, but due to COVID, never had any grand opening. We are now trying to catch up with this ceremony honoring the Dallas section of the river at the Trammell Crow Park Launch.
After the ceremony those who wish may take their paddle craft onto the Trinity. If the river drops a little, it will be an out and back paddle. If the river stays running, it will be a paddle to Moore Park and we will help arrange shuttles to get folks back to their vehicles after the trip. For more information call Teresa with Trinity Coalition 214 478--7856.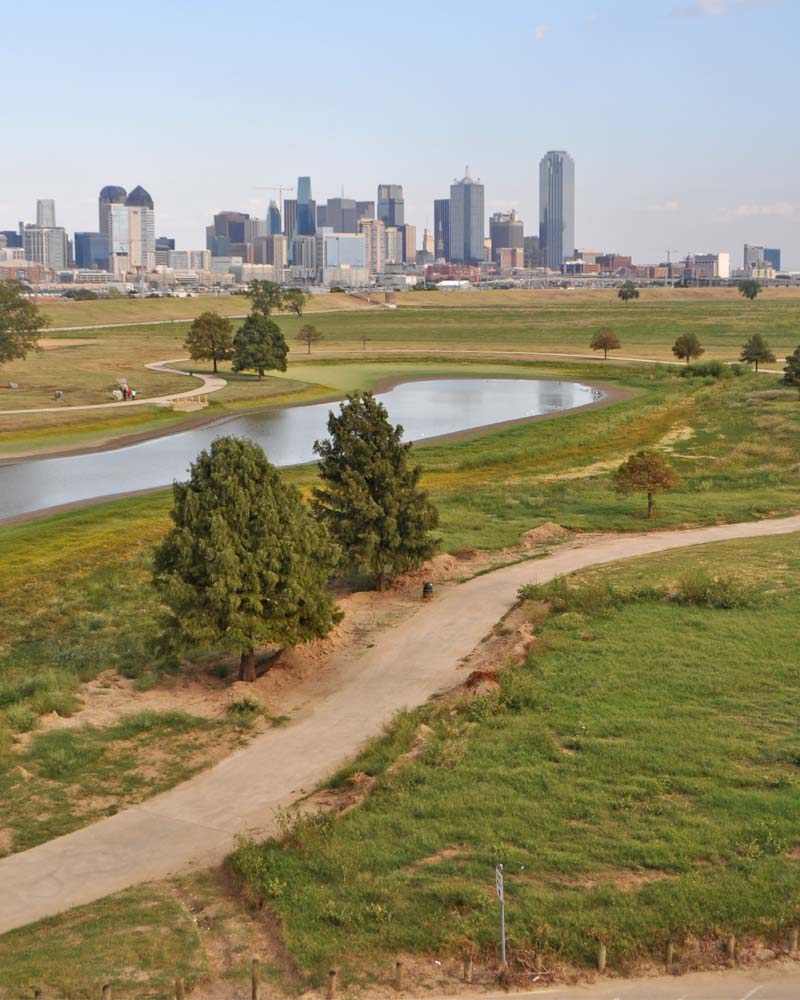 The Trinity Coalition
Providing Conservation through Recreation
Upcoming Events
There are no upcoming events.