How to Camp out of your Canoe or Kayak (Workshop)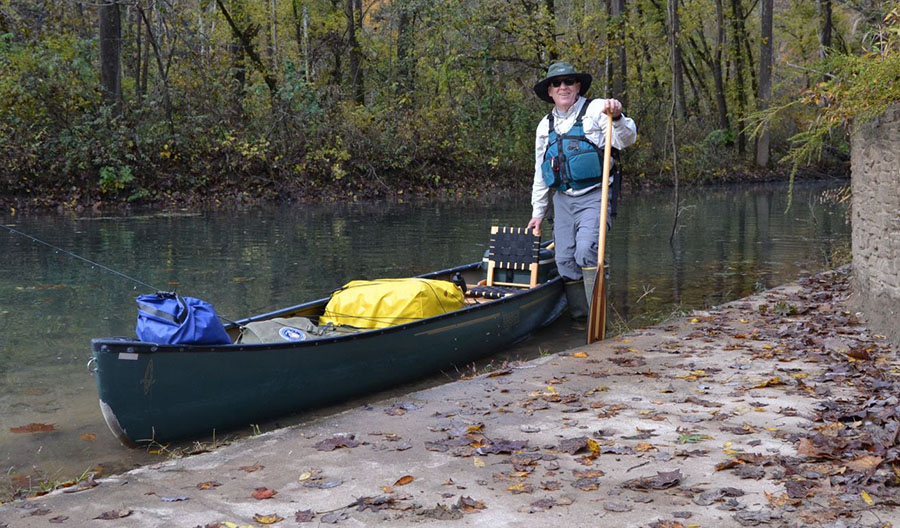 More Details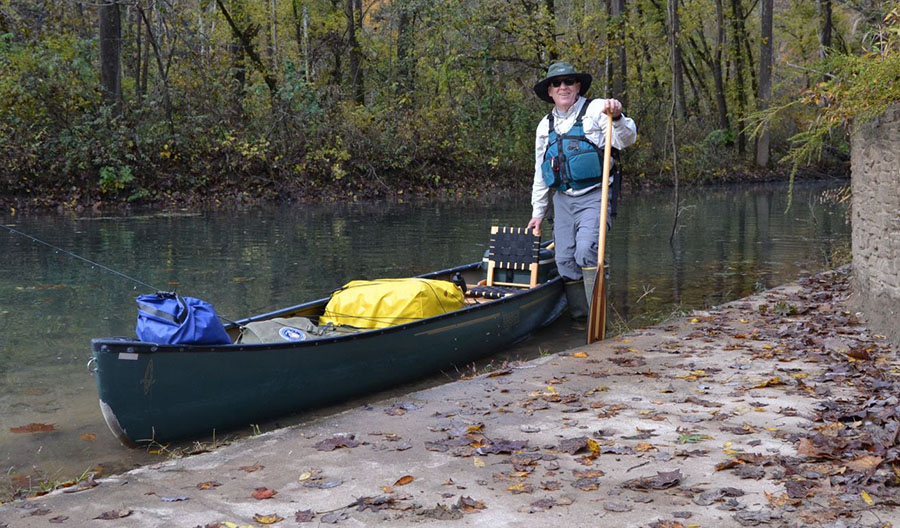 Location: Bowman Springs Park, Arlington, Texas
Date: September 19, 2020
Time: 9:30 AM to 12:30 PM
Always wanted to go camping on the river with your canoe or kayak, but don't know quite how to start? Are you confused about what gear works well when kayak and canoe camping and the best ways to pack it? We can help.

Trinity Coalition is hosting a seminar and workshop on camping out of your canoe or kayak. The seminar starts at 9:30am and the workshop starts at 10:30am. The seminar will go over the basics of camping on a lake or river from your canoe or kayak. Topics will include types of camping gear, tents, folding chairs, stoves, clothing, PFDs, etc… If you do NOT have camping gear designed for canoe and kayak camping PLEASE DO NOT purchase any gear until after this seminar. A few tips from us can save you money!

The workshop is also for those of you who have camping gear and want to go through a dry run with experienced canoe / kayak campers on hand for tips and guidance. Bring your gear and canoe or kayak and practice packing everything into your boat. We will then be able to "float test" packed boats to make sure your packing plan actually works before you test it on a trip.

Lead presenter is Dale Harris. President of the Dallas Downriver Club and the Trinity River Paddle Trail Chair.

This workshop is free, though donations to Trinity Coalition are always appreciated.
The Trinity Coalition is dedicated
to Providing Conservation through Recreation